Book to meet the Go! physiotherapists who serve Dunbar, Jericho, Kitsilano and the rest of Vancouver — no doctor's referral required.
We recommend a 45- to 60-minute appointment if it's your first visit, and 30-minute follow up appointments to keep you on the path towards health and recovery.
If you are unsure, please follow these three easy steps to get started: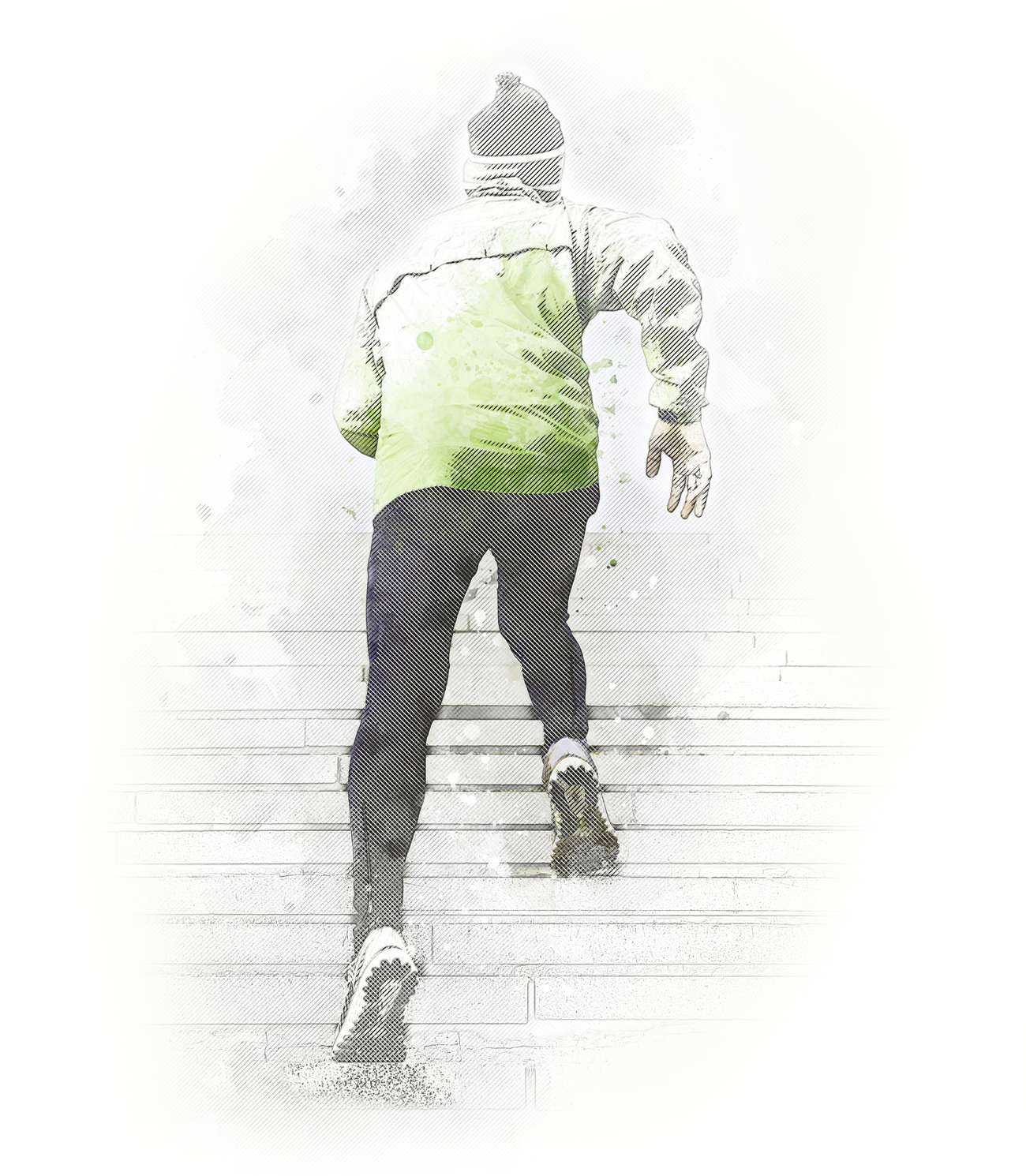 Step 1
Call us at 604 568 4628 or email us at go@gophysiotherapy.ca if this is your first time and you have any questions.
Step 2
Book your appointment by phone at 604 568 4628 or through our easy online portal. Visit our team page to see more about your staff so you can select your physiotherapist.
Step 3
If you booked by phone, take a couple of minutes to download and complete your intake form to bring with you to your first appointment.
Frequently Asked Questions
Do I need a doctor's referral to book an appointment?
How long is an appointment?
We recommend 45 minutes for the first session. Follow up sessions are usually 30 or 60 minutes in duration. Note that visits are one-on-one with your physiotherapist.
Do you direct bill?
Yes, for Pacific Blue Cross, when we have your billing details.
Do you take ICBC claims?
Yes. However, you will be charged a user fee as ICBC does not cover the full cost of treatment.
Do you take Worksafe / WCB claims?
No, not at this time.
What our clients are saying
I have been coming to Go! Physio for two years after having a mastectomy and lymph gland removal due to breast cancer. I have made a huge improvement in my arm mobility. The care I have received is the best. The clinic is very welcoming.