Personalized Blood Flow Restriction Rehabilitation (PBFR)

In physiotherapy, the clinical application of PBFR utilizes a Personalized Tourniquet System (PTS) for Blood Flow Restriction which is licensed as a Class II medical device in Canada.
This unique method of rehabilitation results in enhanced strength gains and muscle hypertrophy that can usually only be attributed to high intensity strength training. However with PBFR, these enhanced strengthening, athletic performance and injury repair benefits are achieved instead with low intensity exercise, thereby protecting the injured area from heavier loading as it heals.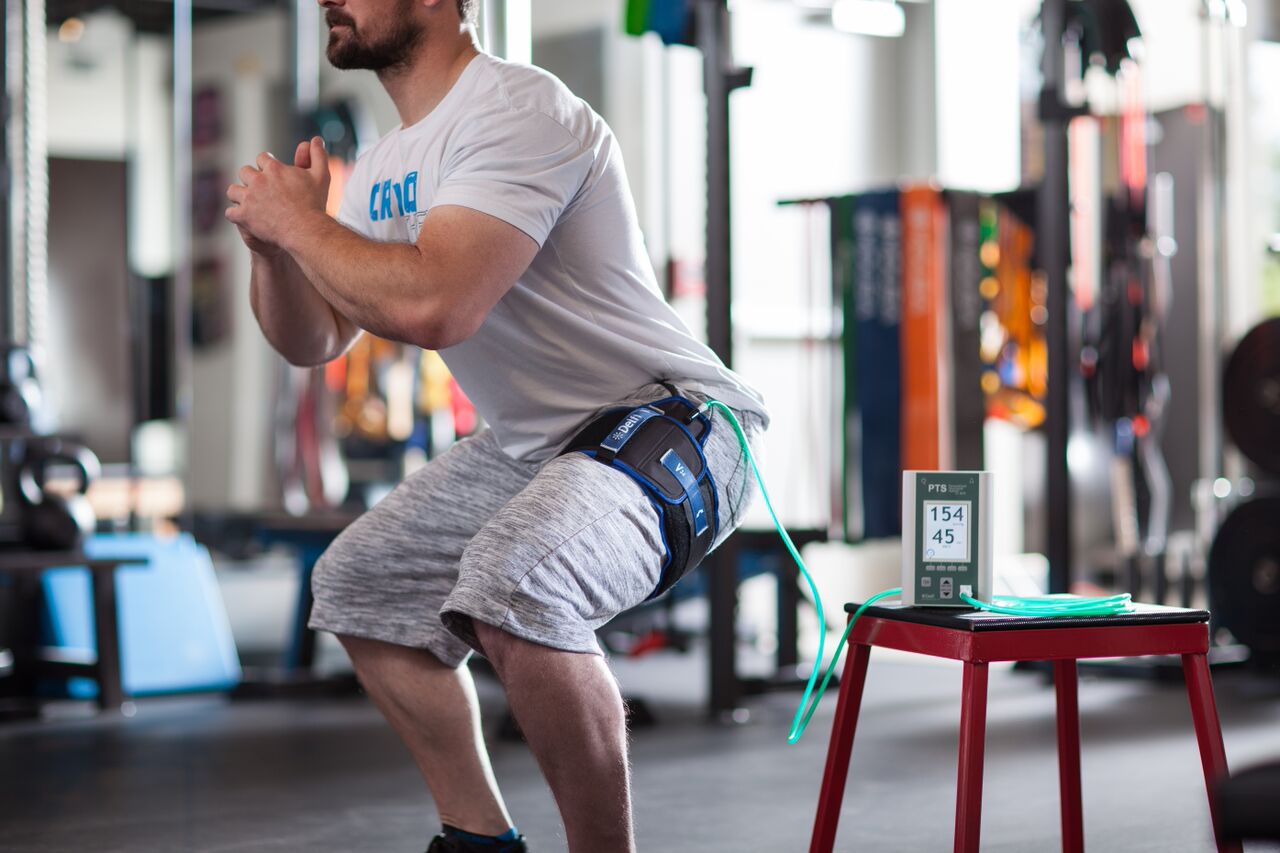 Our team is at the forefront of PBFR training and therapies in Canada.
Image via Owens Recovery Science
This safe and innovative form of rehabilitation benefits all conditions related to sports medicine and post-surgical orthopaedics (for example: bone fractures, tendon, muscle and ligament injuries) and is now offered at Go! Physiotherapy Sports + Wellness Centre.
Susan Deslippe is a clinical instructor of PBFR. Call us at 604 568 4628 or book an appointment online today.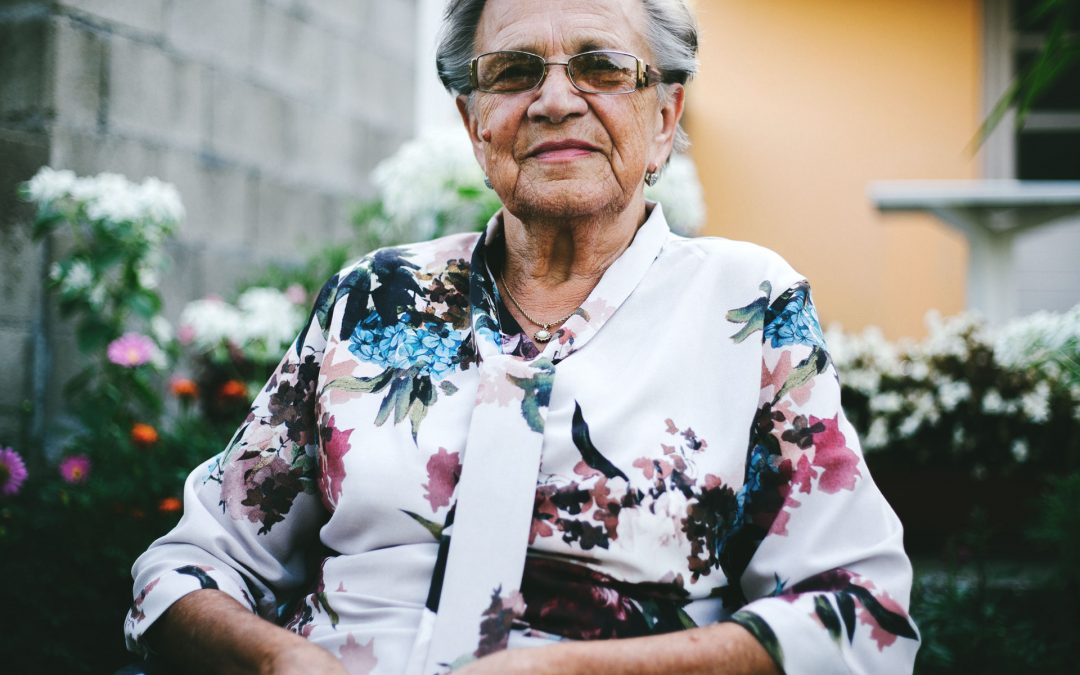 The term lymphedema refers to swelling due to the abnormal accumulation of protein rich lymphatic fluid. The lymphatic system is an important part of the body's immune system. Lymphedema occurs when the lymphatic system is deficient or damaged, altering the transport of the lymph fluid.
Unlock Your Body's Strength and Mobility Today
Book Online
Current patient? New, but know exactly what you're looking for?
Contact Us
Never tried physiotherapy? Not sure where to start? Our friendly staff will guide you towards the best treatment for your situation.
Call: 604-568-4628
Email: go@gophysiotherapy.ca