Mastectomy Physiotherapy: What It Is and How it Can Improve Your Recovery

Have you or someone you know, had a mastectomy? Do you have symptoms of tightness, perhaps swelling and a feeling of heaviness in your chest and/or arm?
Approximately 2,800 women are diagnosed with breast cancer each year. Of these, many will require mastectomy surgery and lymph node excision for biopsy and analysis. This surgery often results in altered tensions in the muscles and tissues surrounding the breast, arm pit and shoulder girdle.
Susan Deslippe, a physiotherapist at Go! Physiotherapy Sports + Wellness Centre, located in the Dunbar area of Vancouver, Canada, has some tips to assist you during the rehabilitation process post-mastectomy surgery and following radiation treatment.
Speed your recovery with these tips on the rehabilitation process post-mastectomy surgery.
A physiotherapist with the appropriate background medical knowledge, expertise and experience would be ideally suited to provide this post-mastectomy rehabilitation through all stages of your recovery process.
Learn more about post-mastectomy recovery and breast-cancer rehabilitation when you book an appointment with us. Talk to one of our expert physiotherapists for more information. Call us at 604 568 4628 or book an appointment online today.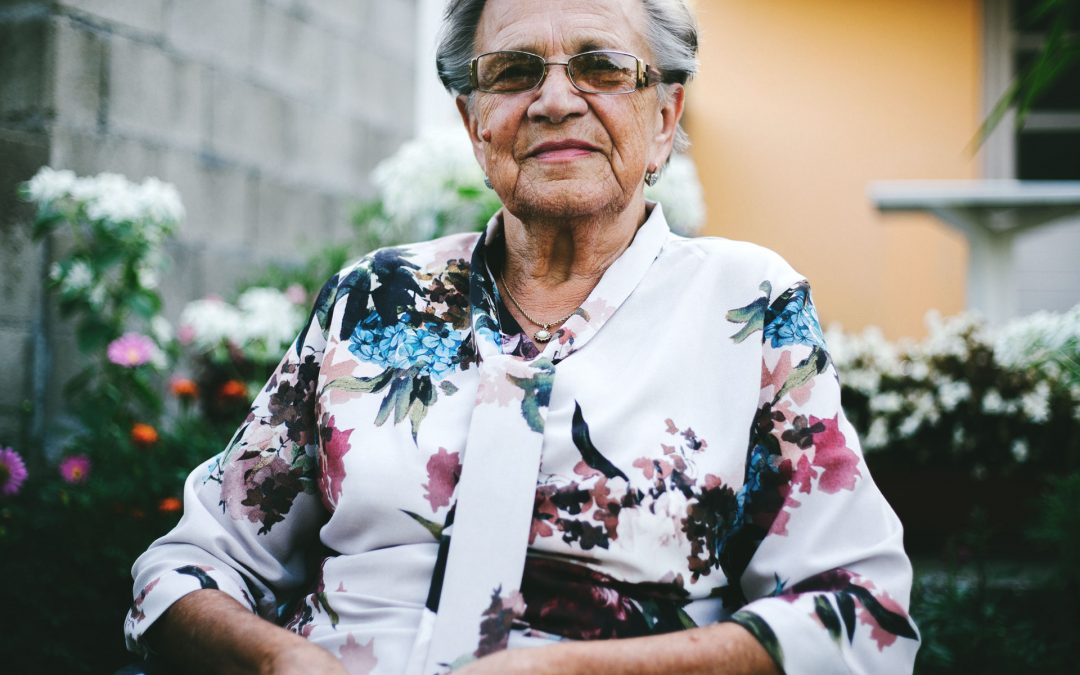 The term lymphedema refers to swelling due to the abnormal accumulation of protein rich lymphatic fluid. The lymphatic system is an important part of the body's immune system. Lymphedema occurs when the lymphatic system is deficient or damaged, altering the transport of the lymph fluid.
Unlock Your Body's Strength and Mobility Today
Book Online
Current patient? New, but know exactly what you're looking for?
Contact Us
Never tried physiotherapy? Not sure where to start? Our friendly staff will guide you towards the best treatment for your situation.
Call: 604-568-4628
Email: go@gophysiotherapy.ca