Our Vancouver physiotherapists bring decades of experience helping people heal and strengthen in the Point Grey / Dunbar neighbourhood and beyond.
Whether you're trying to recover from a sports injury, reduce chronic pain or prevent falls as you get older, our team has you covered. Each team member brings additional training above and beyond physiotherapy, including backgrounds in yoga, spinal manipulations and more.
Here are just a few of the many therapies we can combine to get you restored to optimal health and vibrancy! 
Manual and Manipulative Therapy
Manual Therapy means "hands on" therapy. There are many manual therapy techniques we incorporate into practice. These might include joint mobilizations, manipulation, soft tissue massage, myofascial release, muscle energy techniques and active release techniques.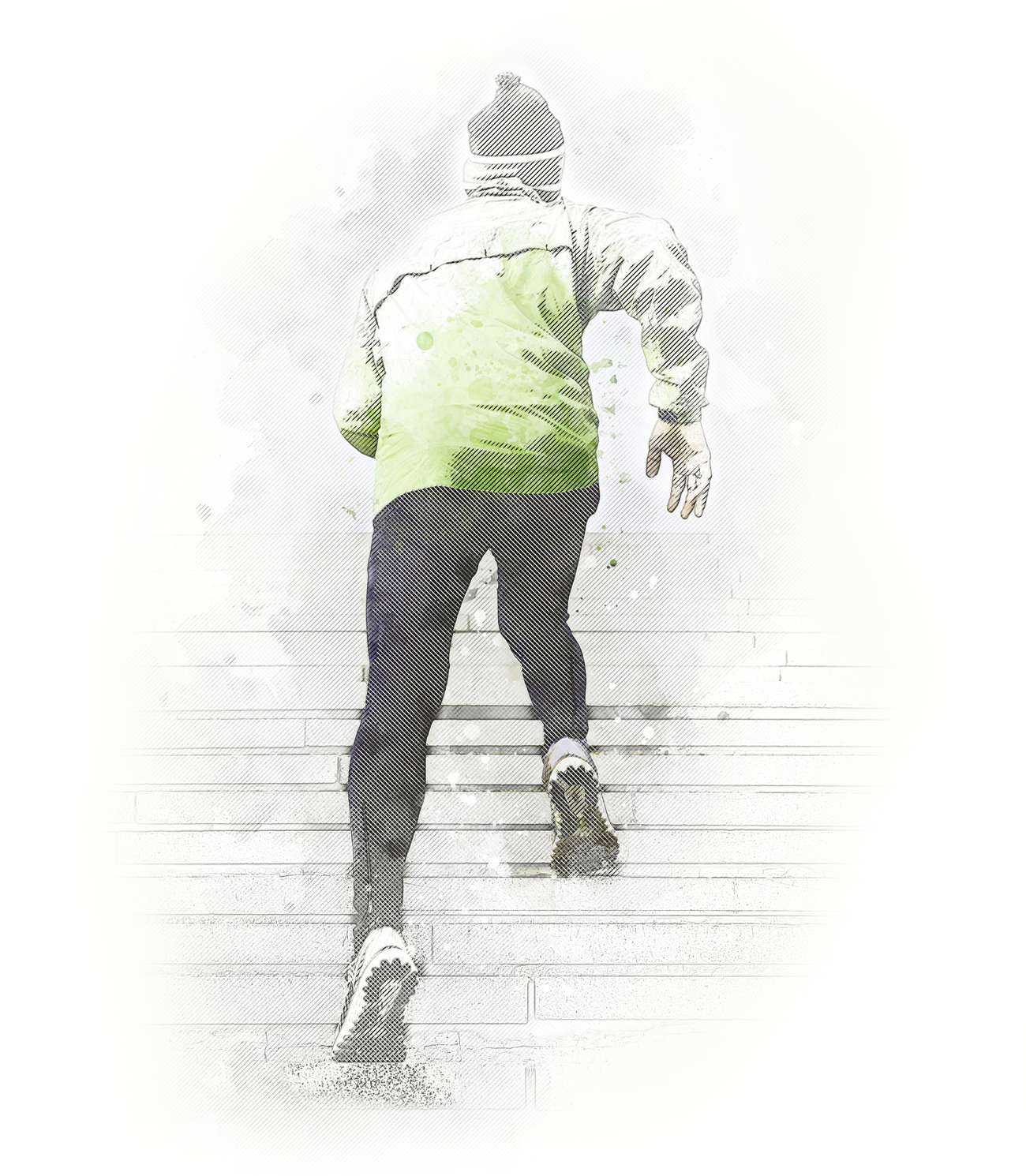 We take pride in helping people keep fit, regardless of age. Exercises are tailored specifically for you, to alleviate strain and enhance athletic performance.
Read More >
We provide exercises for injury prevention, repetitive strain injuries such as tennis elbow, general conditioning, speed and agility training, optimizing performance, posture improvement, core strength and weight loss.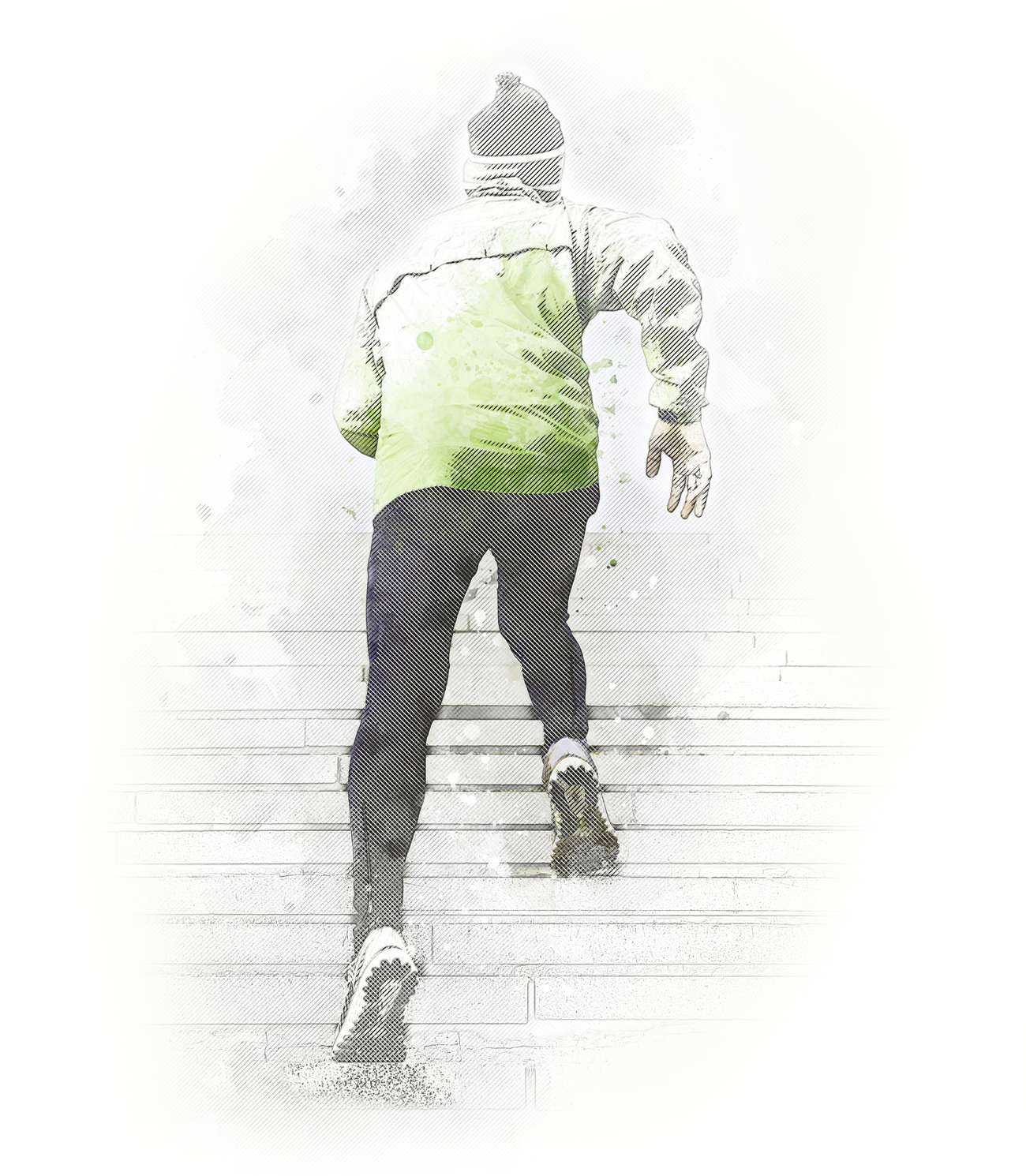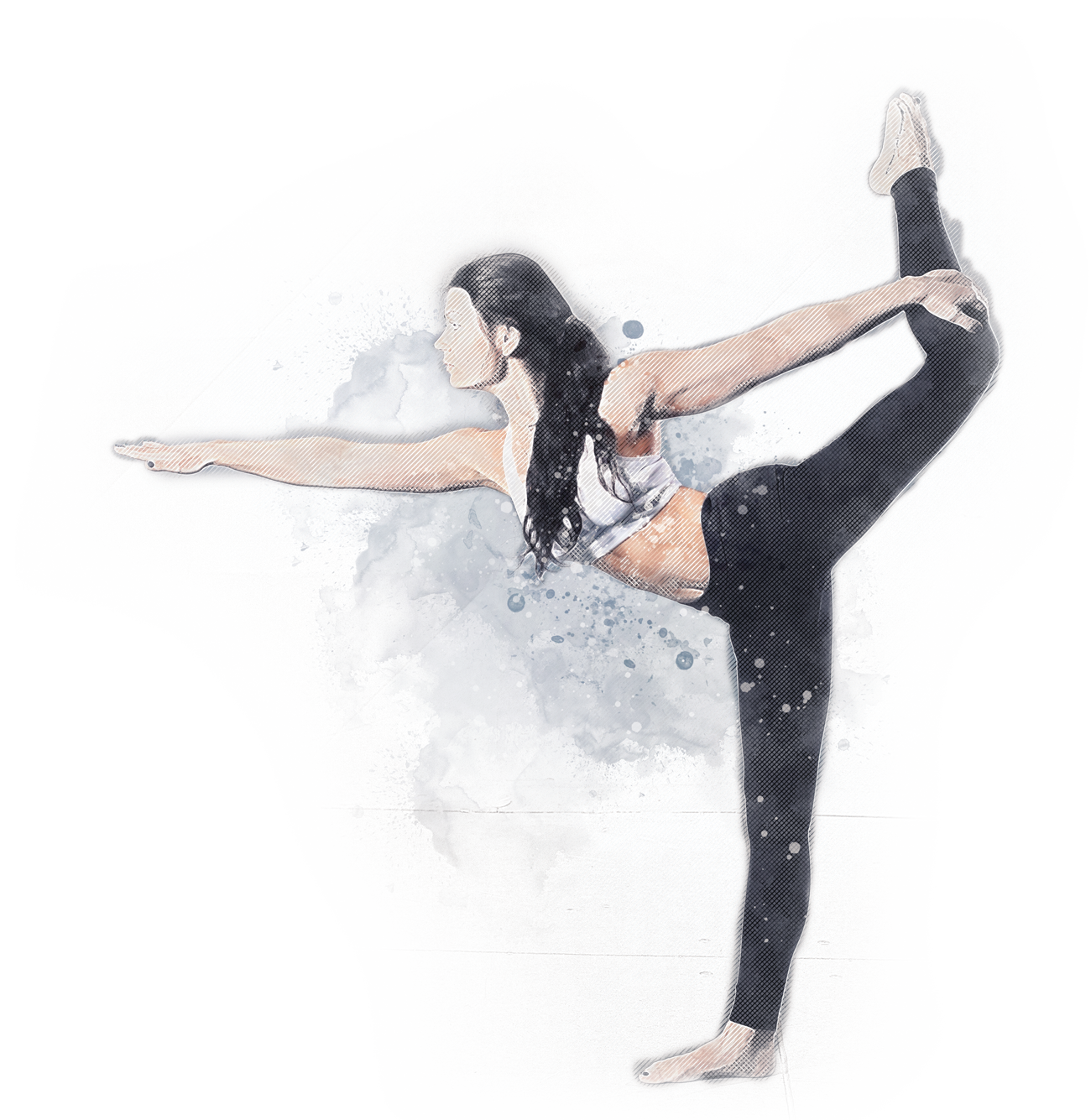 Anaerobic Training (PBFR)
We are the only clinic in all of Canada to have an in-house expert on personalized blood flow restriction (PBFR) rehabilitation. If you're injured, this is a safe and innovative form of rehabilitation that incorporates a short bout of light exercise to result in a magnified strengthening effect for your muscles and enhanced repair for your injury.
Read More >
The effects of PBFR are comparable to those usually only attributed to high intensity strength training. However, since only light loads are used for your exercise, these strength gains are achieved without aggravating the painful area. It is an excellent treatment option for all sports injuries, arthritis or following orthopaedic injury or surgery.
Electrotherapy treatments including: laser, ultrasound, Interferential Therapy (IFC), or electrical muscle stimulation (EMS).

Intramuscular Stimulation
Intramuscular Stimulation (IMS) is a needling technique that is used to treat many painful conditions caused, or aggravated by tight and painful muscle bands and in particular, the nerve supplying these muscles.
Read More >
When IMS treatment is applied to the spinal muscles, release of muscle tension can result in decompression of spinal nerves, and a reduction in pain in those regions of the body supplied by those nerves. Detailed knowledge of anatomy is required to ensure precise placement of the needles and maximum effectiveness of the treatment. A thorough examination, assessment and evaluation will be carried out by your physiotherapist to determine if IMS is a treatment of choice for you.
Go! Physiotherapy is my go-to! The environment is relaxing, open, and inviting. The staff are friendly, and my therapist is one of the best I have had in years. They offer multi-faceted diagnoses and evaluation of the symptoms and not only relieve the pain but also teach me exercises to treat and strengthen the problematic area.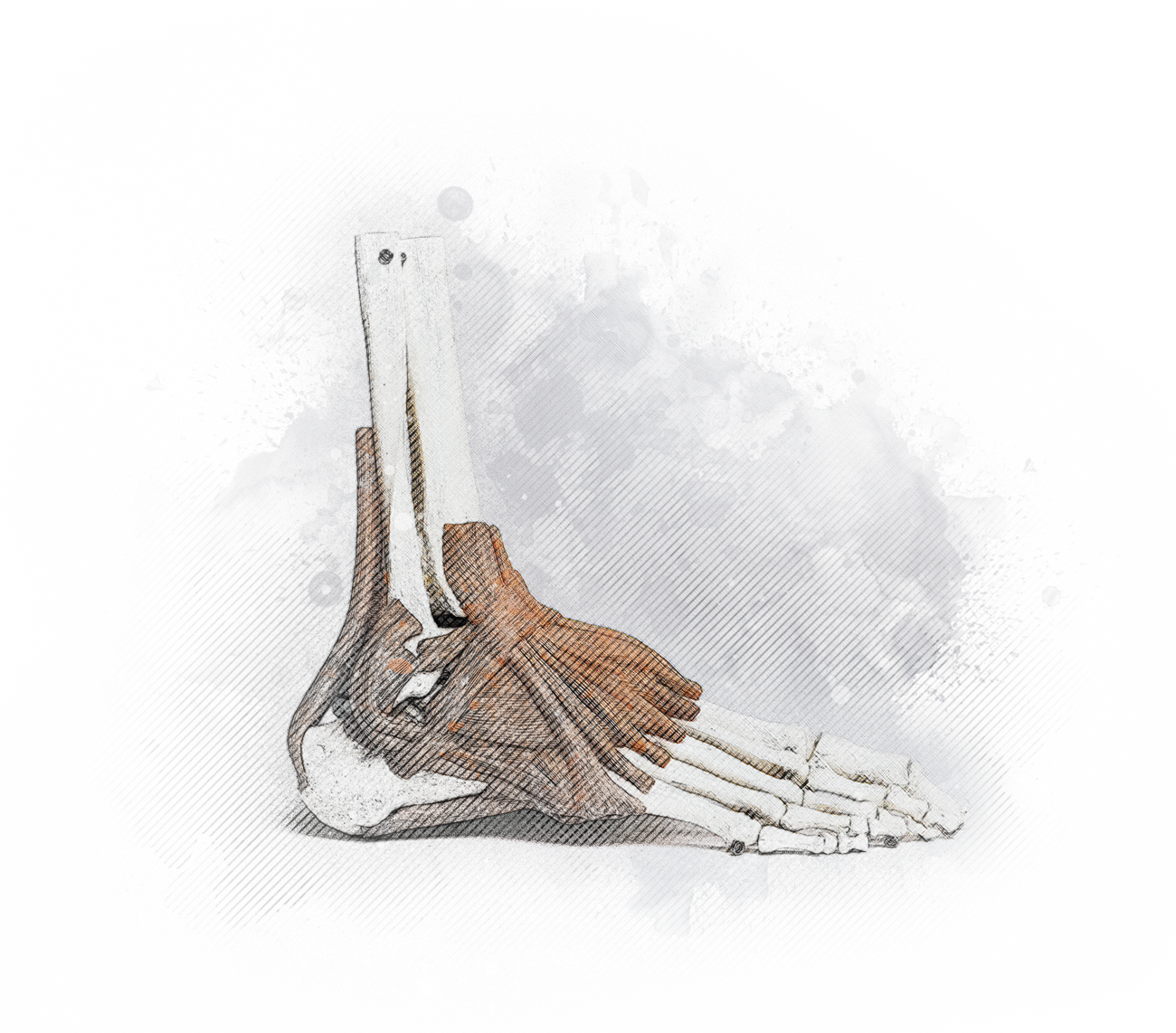 Our team of physiotherapists are skilled in a wide range of areas to help you experience your best life. We can also tailor your treatment to your needs (including home visits!).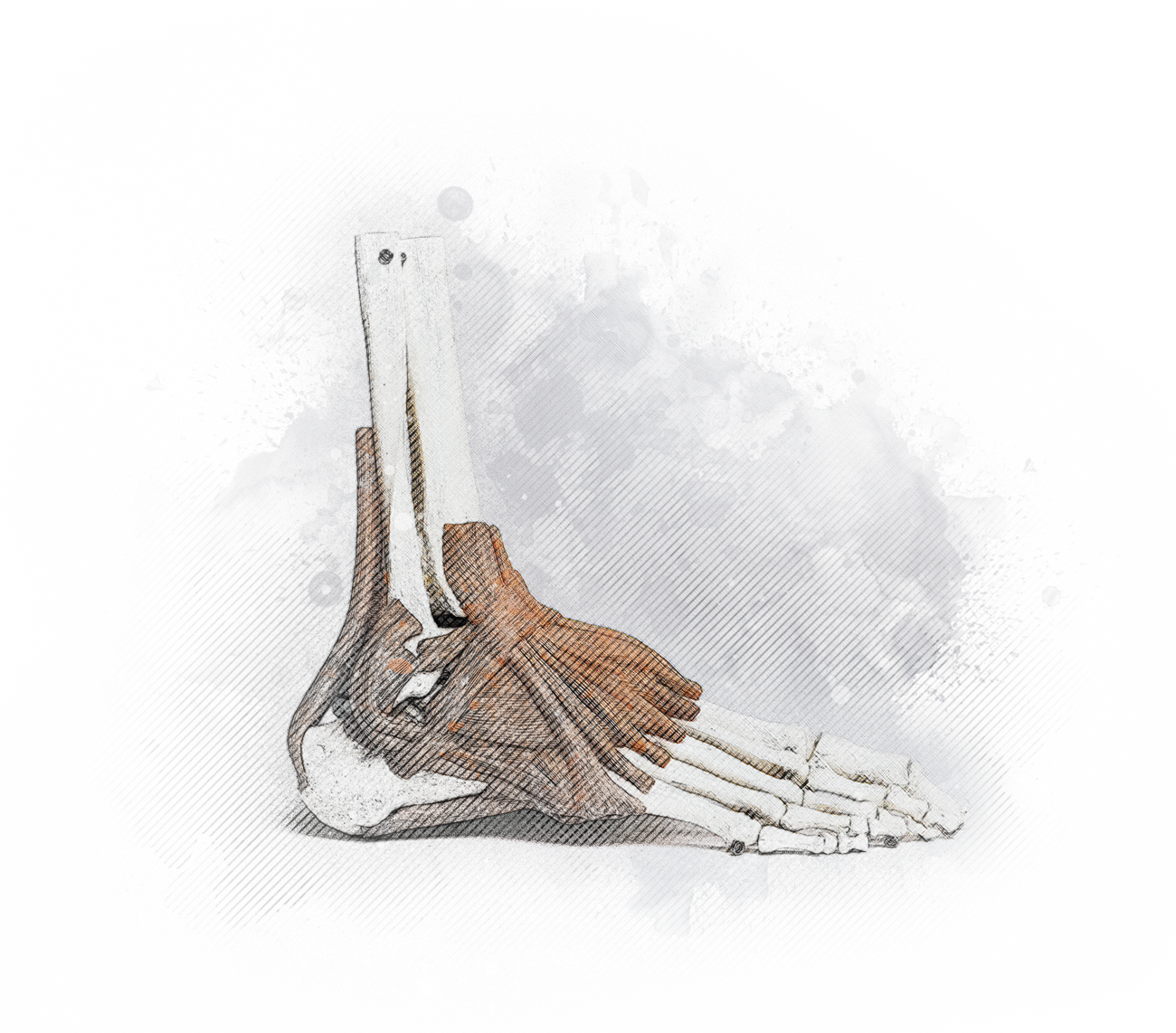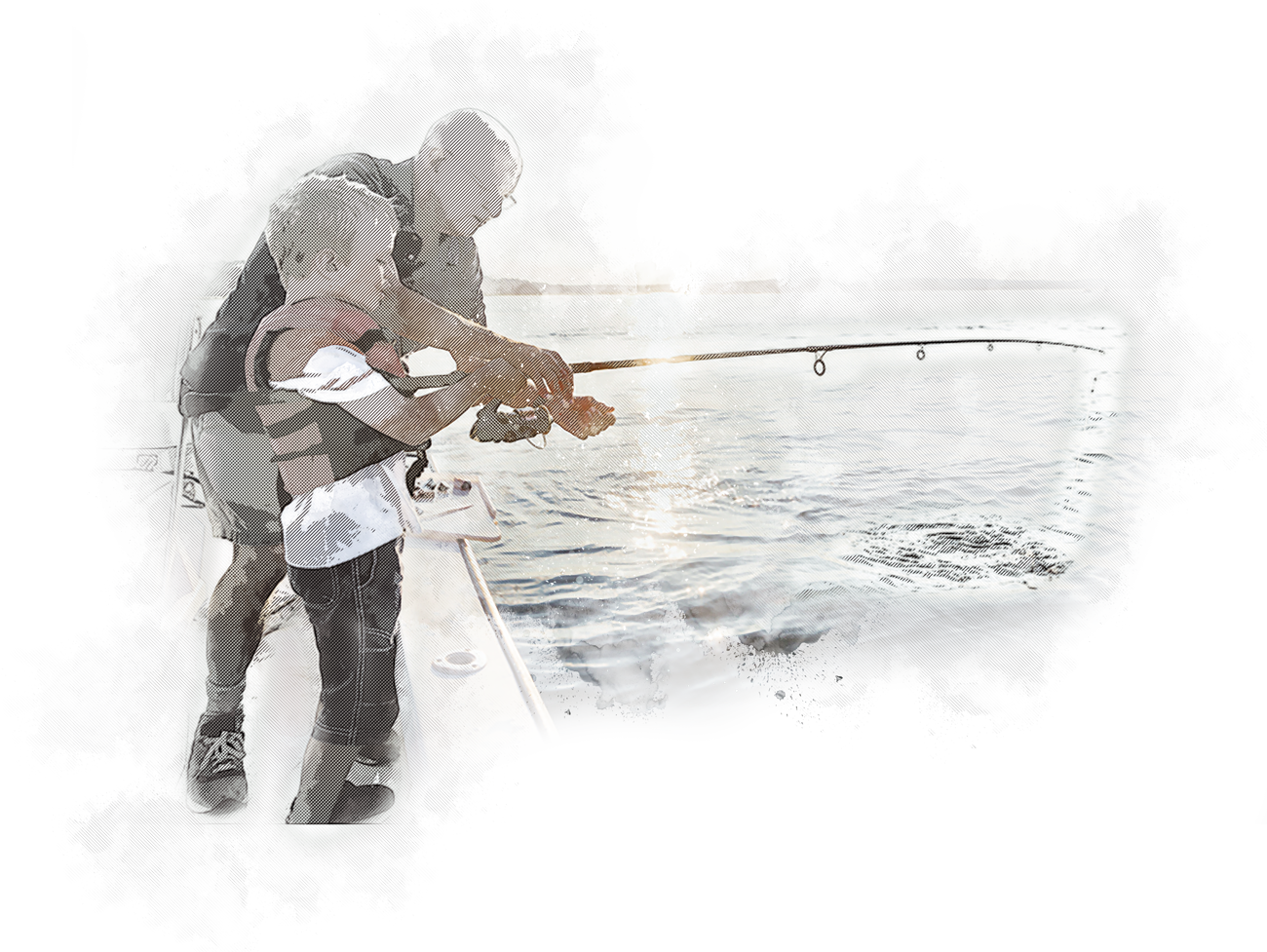 Unlock Your Body's Strength and Mobility Today
Book Online
Current patient? New, but know exactly what you're looking for?
Contact Us
Never tried physiotherapy? Not sure where to start? Our friendly staff will guide you towards the best treatment for your situation.
Call: 604-568-4628
Email: go@gophysiotherapy.ca