Violin Injuries: How to Avoid Spinal Neck and Back Pain When Playing

Musician injuries physiotherapist, Grace Cheung, walks us through a few common postural errors amongst violinists in this video segment, a first of a series of videos related to injury prevention amongst musicians.
Prevent neck and back pain when playing violin with these quick tips.
Grace Cheung is a physiotherapist who specializes in treating musicians and performing artists. She is also a musician and plays violin, piano, guitars and is now learning the cello.
Talk to one of our expert physiotherapists for more information about preventing musician injuries. Call us at 604 568 4628 or book an appointment online today.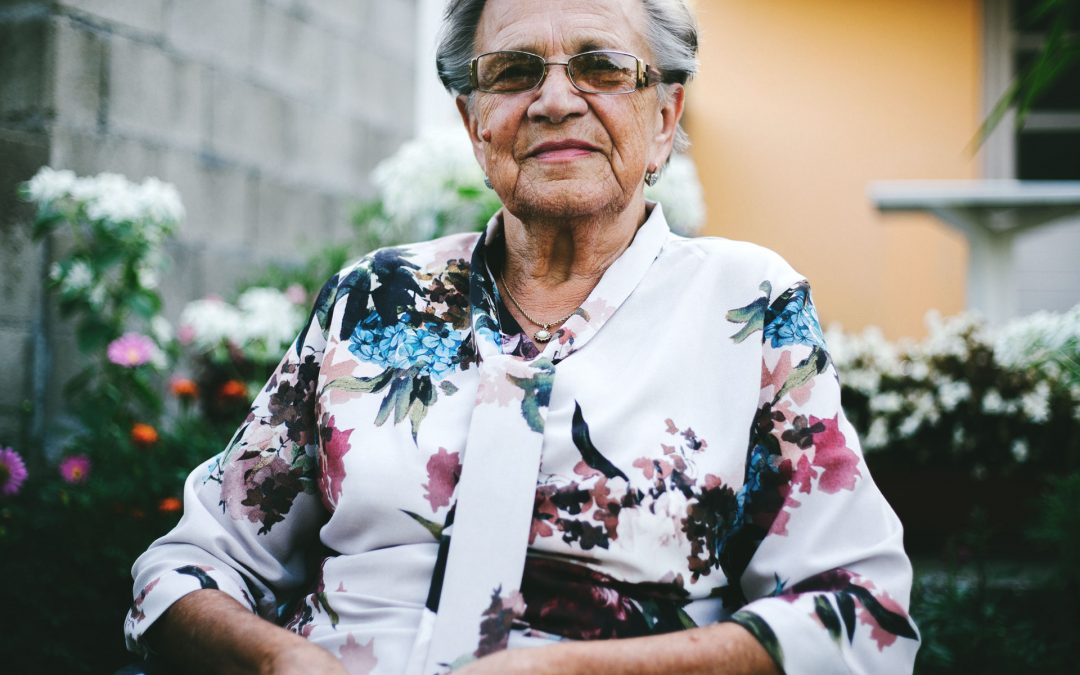 The term lymphedema refers to swelling due to the abnormal accumulation of protein rich lymphatic fluid. The lymphatic system is an important part of the body's immune system. Lymphedema occurs when the lymphatic system is deficient or damaged, altering the transport of the lymph fluid.
Unlock Your Body's Strength and Mobility Today
Book Online
Current patient? New, but know exactly what you're looking for?
Contact Us
Never tried physiotherapy? Not sure where to start? Our friendly staff will guide you towards the best treatment for your situation.
Call: 604-568-4628
Email: go@gophysiotherapy.ca