A Stretch to Restore Shoulder Movement After a Mastectomy

Discover a safe and effective stretch to help your recovery after mastectomy.
Susan Deslippe, a physiotherapist at Go! Physiotherapy Sports + Wellness Centre in Vancouver, will show you how.
Ease your recovery with this simple stretch.
Learn more about post-mastectomy recovery and breast-cancer rehabilitation when you book an appointment with us.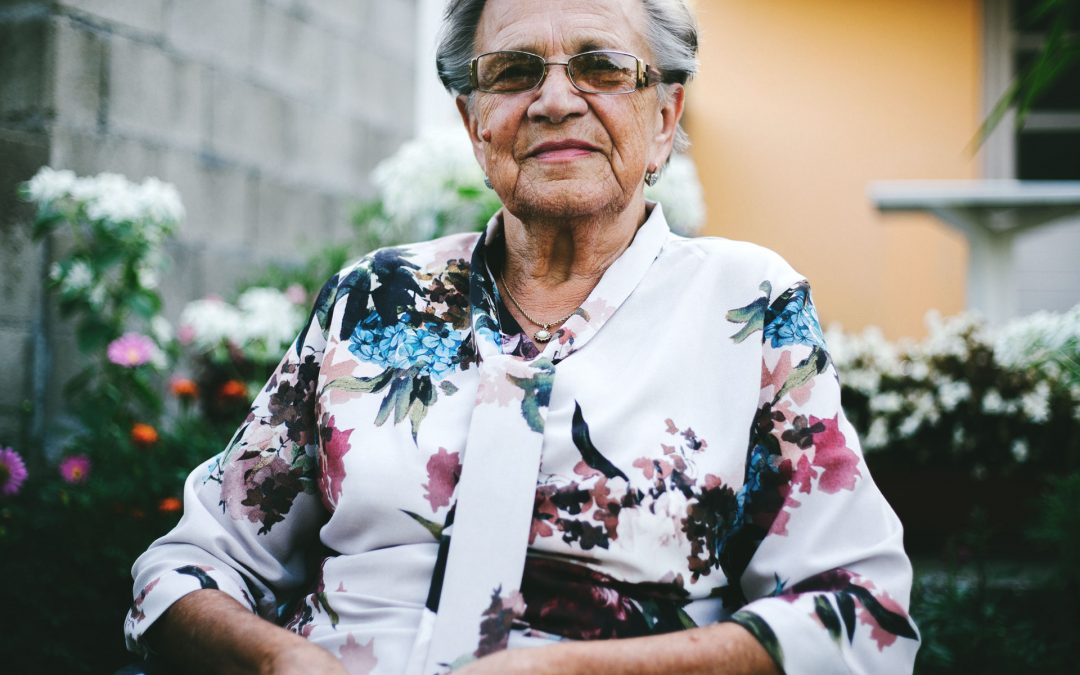 The term lymphedema refers to swelling due to the abnormal accumulation of protein rich lymphatic fluid. The lymphatic system is an important part of the body's immune system. Lymphedema occurs when the lymphatic system is deficient or damaged, altering the transport of the lymph fluid.
Unlock Your Body's Strength and Mobility Today
Book Online
Current patient? New, but know exactly what you're looking for?
Contact Us
Never tried physiotherapy? Not sure where to start? Our friendly staff will guide you towards the best treatment for your situation.
Call: 604-568-4628
Email: go@gophysiotherapy.ca