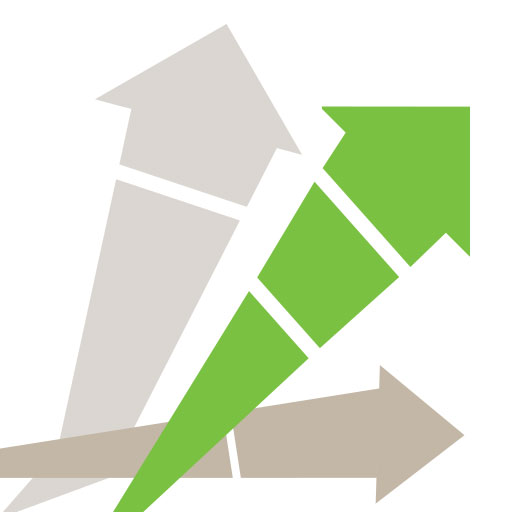 Whether you have a sprained ankle, torn knee ligament, groin or back injury, our expert team will help you return to play.
With specific exercise prescription, hands on therapy, and modalities (such as ultrasound, laser, muscle stimulation or biofeedback) we will guide you through the early, middle and late phases of the healing and repair process.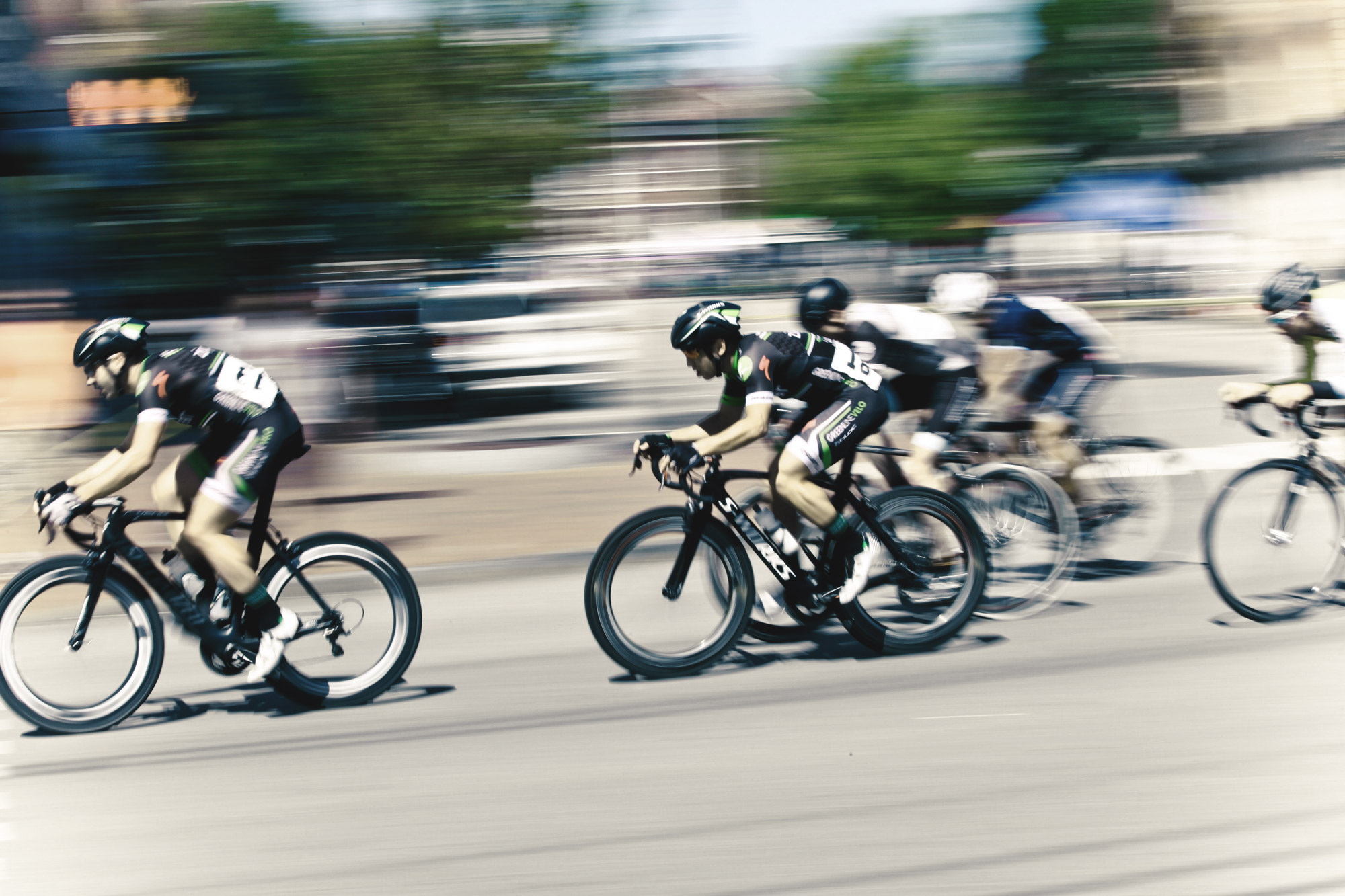 Get back in the saddle with Go!Physio's expert care.
Sport specific testing will be carried out to assess your readiness to return to play. Athletic tape can protect and stabilize an injured joint to enable the repairing ligaments and muscles to heal. We will advise you about appropriate braces and splints if needed. Our gym is stocked with a variety of equipment such as an exercise bike, a shuttle, wobble boards, and bosu balls.
Athletic screening programs
Both national team and recreational athletes participate in our athlete screening programs. Muscle strength and flexibility, balance, posture and the ability to do sport-specific functional movements are  evaluated. We give the athlete a set of exercises to improve any weakness that is found and monitor their progress over time.
Athlete screening has been proven to prevent and reduce injuries and improve performance. Indeed many young athletes commonly tear knee ligaments (such as the anterior cruciate ligament or the medial ligament of the knee) and most of these injuries are preventable. At Go! we evaluate the movement pattern that the athlete uses to pivot, cut, and decelerate, often using video analysis and feedback to analyse faulty movement patterns and to enhance corrective re-training with specific exercise solutions.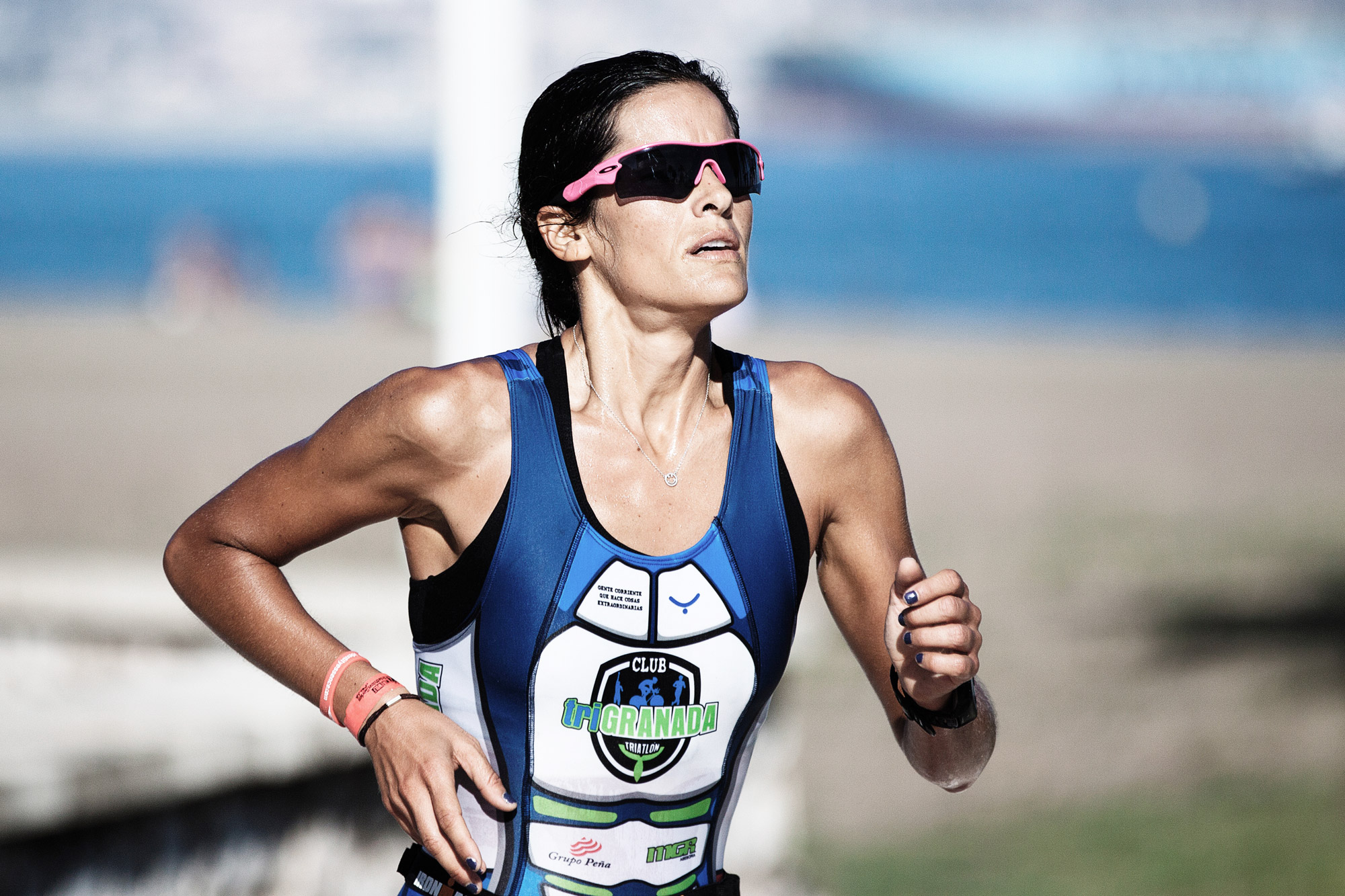 Our athletes range from amateurs to professionals, and from age 5 to 95!
Age-specific athletic injuries
Not only do our athletes range from amateurs to professionals, but they also range from ages 5 to 95!  Physiotherapists at Go! have the skills to cater to all age groups.
Middle aged people also enjoy our screening programs. Whether you are a skier who wants to avoid knee injuries, a walker who would like to lose weight and become more fit, or a runner who experiences pain in the hips, knees and feet, we can advise you how to become more active without injuring yourself.
After examining your joints, posture and strength we provide a personalized program to enable you to achieve your recreational goals. For runners, we assess your running style, current training methods and your footwear. Age-related physical changes inevitably occur in the body from one decade to the next.
At Go! we will help you to avoid some of the common pitfalls that affect many aging athletes. Call us at 604 568 4628 or book an appointment online today.
What our clients are saying
I just wanted to thank Go! Physio for all the work you did with me while recovering from my injury. You helped me meet my goals at a comfortable pace. I have kept up jogging this year and have recently worked up to jogging for about 5K, which is pretty close to my final goals. I have minimal discomfort in my hip/pelvis both while jogging and in my day-to-day life. Thank you again for your help in my recovery. It has certainly paid off!
Call us at 604 568 4628 for more information on any of our physiotherapy services. Even if you don't see a treatment on the list, give us a ring and we'll be glad to point you in the right direction!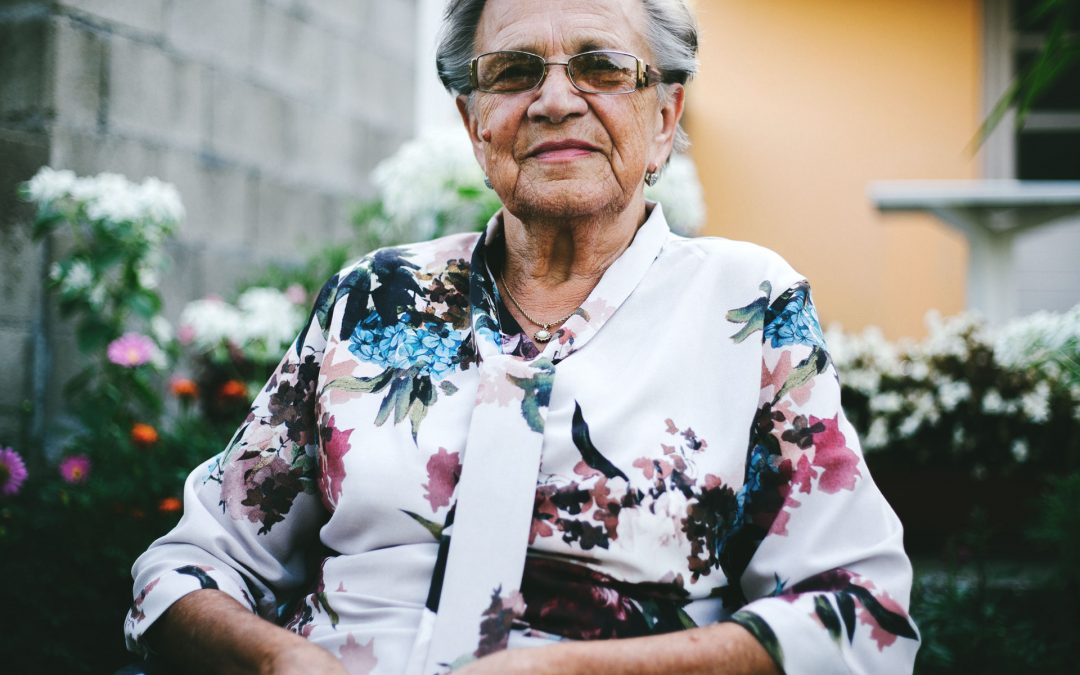 The term lymphedema refers to swelling due to the abnormal accumulation of protein rich lymphatic fluid. The lymphatic system is an important part of the body's immune system. Lymphedema occurs when the lymphatic system is deficient or damaged, altering the transport of the lymph fluid.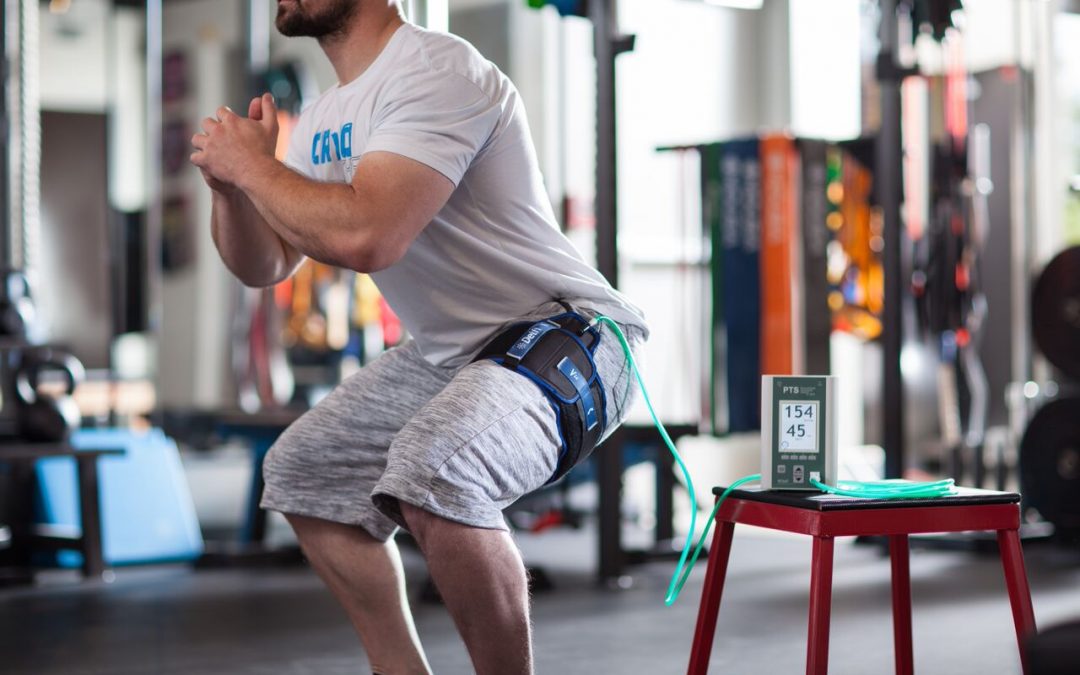 The Personalized Tourniquet System (PTS) for Blood Flow Restriction is licensed as a Class II medical device in Canada. This unique method of rehabilitation results in enhanced strength gains and muscle hypertrophy that can usually only be attributed to high intensity strength training…
Unlock Your Body's Strength and Mobility Today
Book Online
Current patient? New, but know exactly what you're looking for?
Contact Us
Never tried physiotherapy? Not sure where to start? Our friendly staff will guide you towards the best treatment for your situation.
Call: 604-568-4628
Email: go@gophysiotherapy.ca